Thats right... with all the work going on over at my photography website I have decided to let this site go.
The domain name can be purchased $29.99 >that would not include any data, software or hosting.
The Entire site can be purchased. $399.99 >that would include the domain, all databases already included in the operational site, and all the required licensed software*.
*the site operates on subscription software... a one year subscription will be included.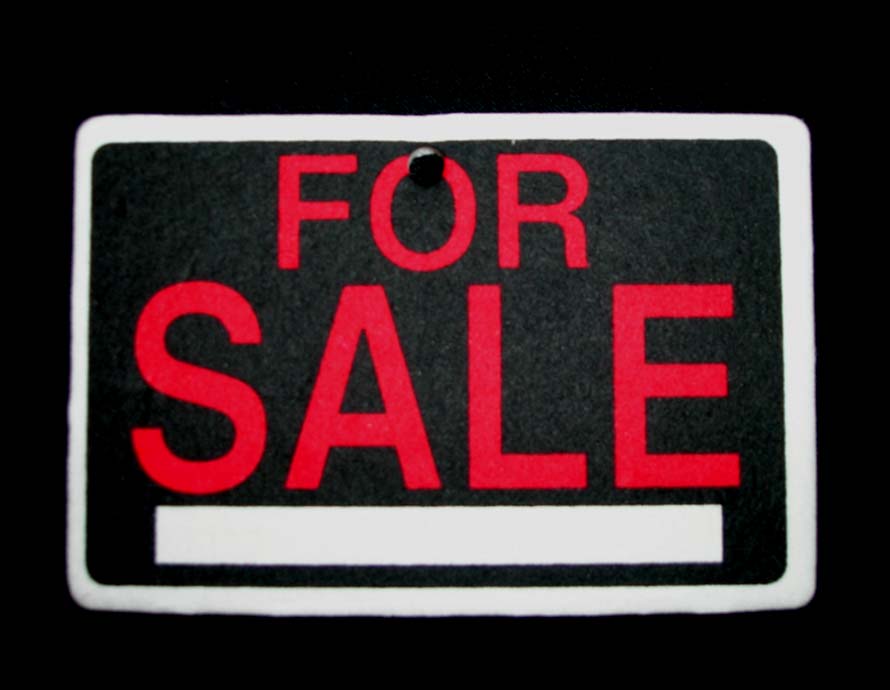 To inquire, call Allen @ (615) 830-8754 or respond to this post!